factors that lead you to a successful exhibition
Pub Time:2009-01-13 20:00:00
Companies hire exhibition stands to promote their company and products. You cannot expect visitors to come to your exhibition stand and get curious about the products you sell. You need to attract them by using various innovative techniques. Promoting this stand is one of the best ways to gain visitors' attention. Here are a few tips that lead you to success: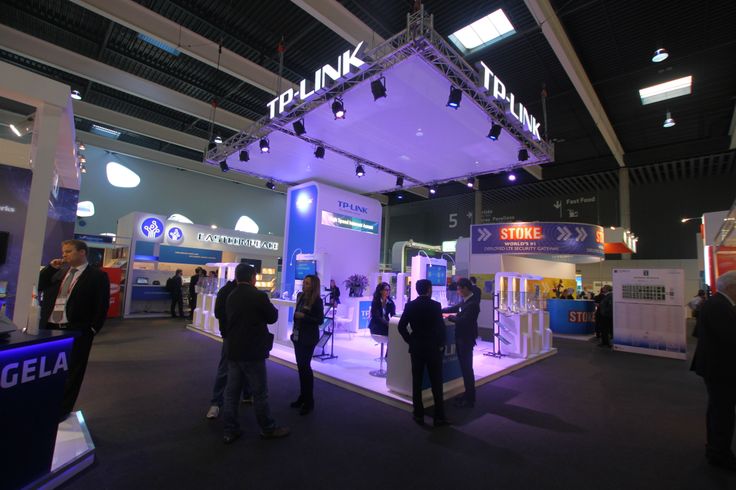 Give a clear and direct message
The first thing that visitors notice is the message on exhibition stands. If this message is misleading or does not give proper information, visitors might lose interest and go to other exhibition stands. The best way to reach to your target audience is to use graphics, text and pictures appropriately. Keep the message short and simple. Do not make them read paragraphs to know what you are exhibiting.

Use exhibition stands according to your purpose
Determine the purpose of exhibiting first. If you want to be informative then use a banner stand. Similarly, if you want to attract visitors and boost sales then go for a combination of exhibition stands. For instance, use pop up stands with literature or table top stands to give information as well your demonstrations.
Light up and accessorise your exhibition stand

Lighting up your exhibition stand will change the complete look of your display stand. Different accessories that help you make your display stand more attractive and appealing to visitors are also available on the market. LCD monitors are often used by exhibitors.
Distributing pamphlets with your exhibition stand number and description printed on it is also an effective way of attracting visitors.