Famous Israeli designer collaboration with our company
Pub Time:2009-12-04 19:26:00
December 4, 2009 in Guangzhou. after the famous designer David many times to communicate with us the booth successfully set up in the design Week . David completion satisfied of our mission. This successful exhibition has added a valuable experience of international cooperation for us!

David Grossman is the President of the State of Israel Designers Association, (IDW) co-chair of the Israel Export International Business Association and former President of the International Federation of graphic design. He is not only an outstanding scholar design, but also in the international design industry is a well-known activist, speaker and consultant. In 2008, he has concentrated on the design China need.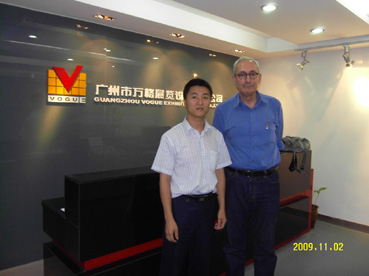 Mr.Ben Chen (general manager) of the company with David posed for pictures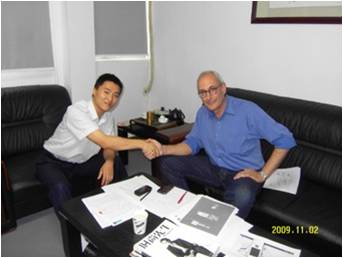 Mr.Ben Chen(general manager) of the company with David congratulated the successful cooperation!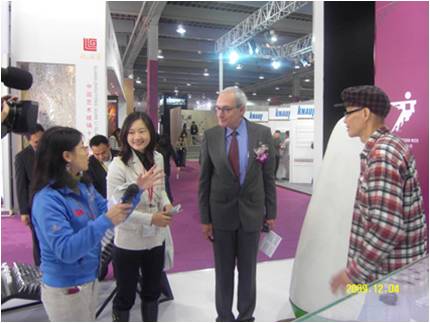 Israel's renowned design David Grossman accept G4 Guangzhou TV reporter interviewed on the Exhibition.